Your Trusted Technology Partner
JimahTech is a mobile technology company that develops innovative mobile- based applications that enable our clients to meet desired goals and maximize their revenue generation.
JimahTech develops user-centric cutting edge mobile technology applications and enterprise software that meet the present and future needs of our clients.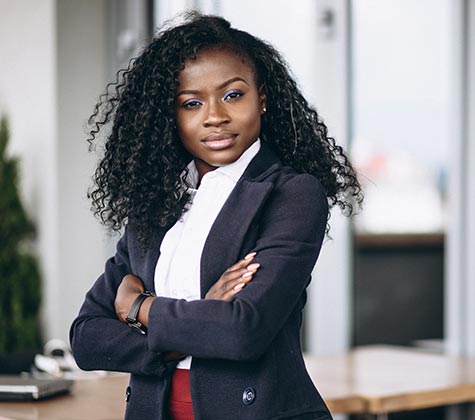 Our Mission
To passionately develop innovative technologies that empower people and organizations to meet their present and future needs, and helping our clients to maximize revenue generation and collection.
Our Vision
To be Africa's leading mobile technology and software company, making technology affordable and accessible on-the-go.
Our Vision
1. Ensuring highest standards of our technology solution.
2. Make technology accessible to everyone.
3. Provide high standard solutions at the most affordable cost.
4. Pursue transformational change in technology advancement .
4. Guard our reputation through accountability, trust and corporate social responsibility.
5. To Learn. Educate. Innovate.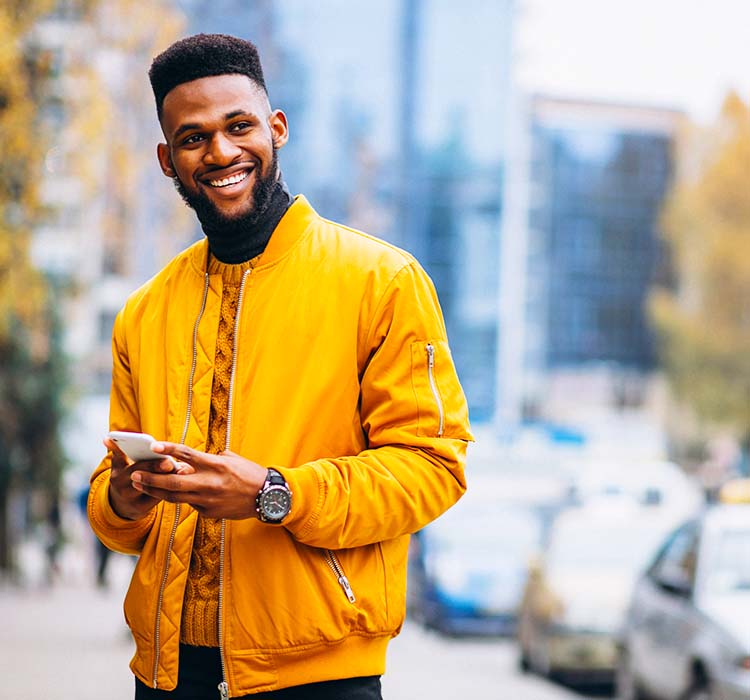 Get Started on Voteezy
Voteezy is now being used by more event organisers home and abroad. It allows viewers and patrons of events to pay to vote using Mobile Money, VisaCard and MasterCard.