EziFans System
Revolutionizing Sports Fans Management in Africa.
Details
Website:
www.ezifans.com
The eziFans is a Sports Fans Management Database System that manages the end-to-end interactions between Sports Clubs and their supporters.
Why Should you choose EziFans?
It's features also include Global Supporters Registration, Fans Analytics, Monthly and Annual Dues Payments, Fans Contributions to the Club, Dissemination of Club News and Information to Supporters using Mobile Apps (Android and iOS) and SMS.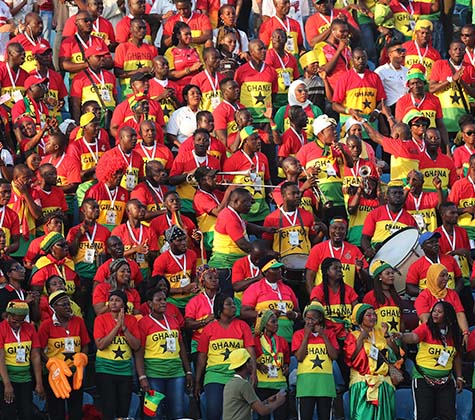 Send us a message for a free consultation
We promise we don't send spam