We passionately develop technologies and products that meet the present and future needs of your business.

Voteezy
Organize voting and make good revenue.
Voteezy is a voting platform connected to payment systems, for audience choice programmes. This helps Event organizers, TV stations, Reality Shows and Election organizers to have a USSD, Mobile App and Web enabled Voting application which enables their audience to vote for contestants, whiles generating good revenue from the voting.

DigiDatabase
DigiDatabase is a digital database system which empowers associations, unions, sporting club fans, political parties and social groups with a consolidated database system to register all members worldwide.
DigiDatabase allows members to pay monthly or periodic Dues and Contributions to the Group, thereby creating a steady and reliable revenue stream for the association, using Mobile Money (MTN, Vodafone, AirtelTigo, Zeepay), by Visa or MasterCard.

eziFans
Revolutionizing Sports Fans Management in Africa, the eziFans is a Sports Fans Management Database System that manages the end-to-end interactions between Sports Clubs and their supporters; including Global Supporters Registration, Fans Analytics, Monthly and Annual Dues Payments, Fans Contributions to the Club, Dissemination of Club News and Information to Supporters using Mobile Apps (Android and iOS) and SMS.

Websites & Ecommerce
JimahTech is changing the way businesses and clients interact online. We develop interactive websites for organizations.
Our e-commerce solutions help businesses to maximize their sales worldwide, enabling their customers to buy anything online.

Mobile Apps
We develop world class mobile apps with an integration of your core business, thereby placing your business in the hands of your customers and followers everyday, breaking all marketing barriers.
We develop mobile apps (Android and iOS apps) such as sports apps, uber-like order and delivery apps, shopping apps, enterprise apps and so much more.
Your Trusted Creative Technology Experts

At JimahTech, we passionately develop technologies and products that meet the present and future needs of your business, organization or institution.

Just Imagine it,
we'll develop it
We bring to reality the solutions you have imagined, with our cutting edge technologies.
Get your business
mobilised up!
People spend more time on their mobile phones everyday. Get your contents, business and organization directly into the hands of your customers, with a mobile app on their phones.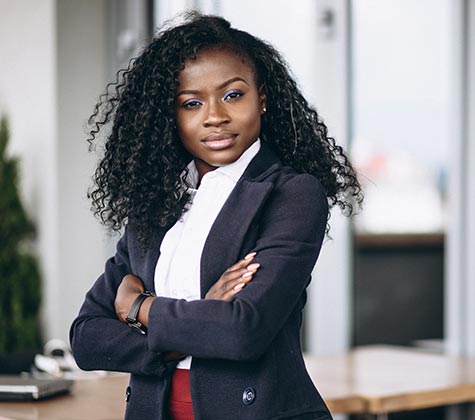 Voteezy
Voteezy is a fast, secure and reliable digital voting platform that combines the power of USSD (Ghana -*920*55#, Nigeria- *347*219#), mobile Apps (Android and iOS) and Web to enable Event Managers of Reality Shows, Elections, Quizzes, TV stations and Radio Stations competitions to generate great revenue from their events.
Voteezy allows viewers and patrons of events globally to vote using Mobile Money, VisaCard and MasterCard.
Some of our happy clients include Miss Golden Stool, Radio and Television Awards Ghana, Ghana Got Talent, Gospel Got Talent Naija, Ghana Look Alike, Gospel Got Talent GH, Tertiary Innovative Students Awards, and so much more.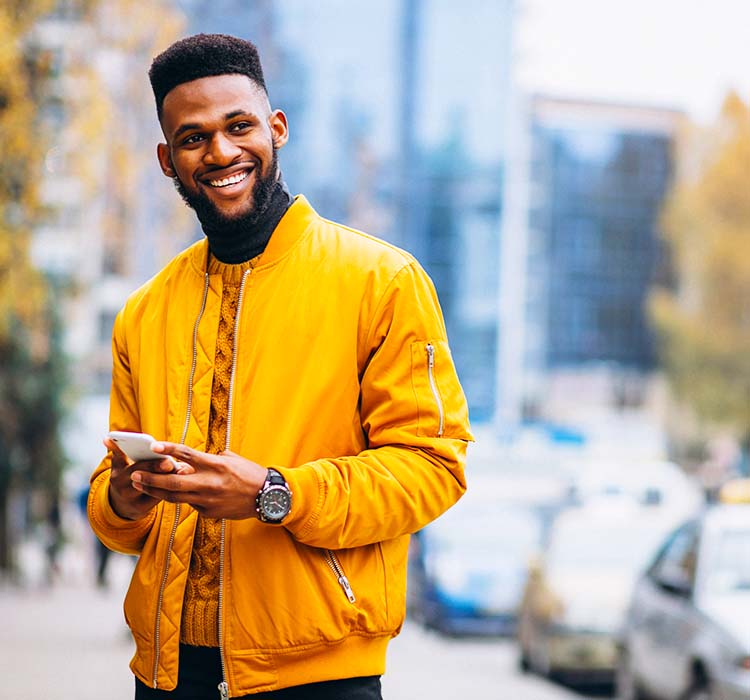 Organisations we have worked with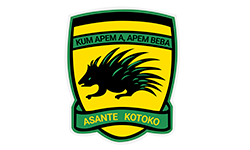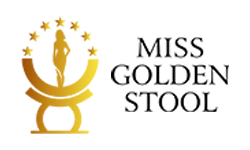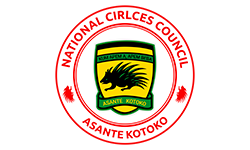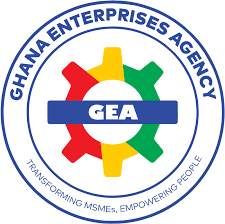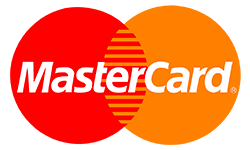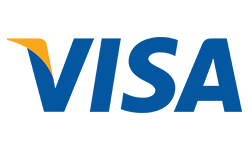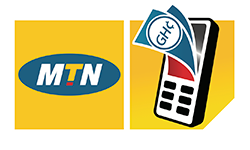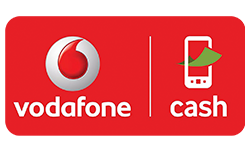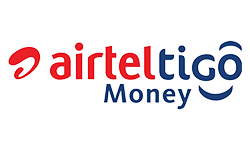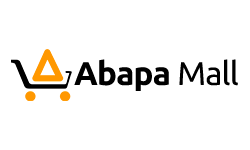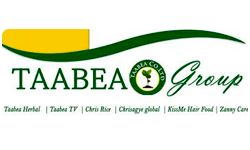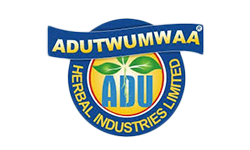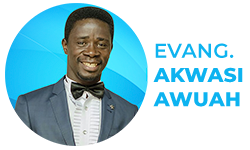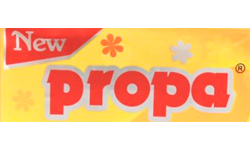 Creativity & Innovation
As an organisation, we strive to continuously think beyond convention, and to creatively craft innovative projects, right from the concept development to final deployment.

Passion & Integrity
We are passionate about the projects we do for you. Our passion and integrity drives excellence.

Excellent Customer Service
We are a customer-centric company. Excellent customer service is always our top priority. We are always available to serve you better. Call us or leave a message anytime and we will get back to you.
News & Blog
We continue to keep you up to date upgraded and upcoming products from
us. We also use this medium to provide you with latest information in the fintech and technology space.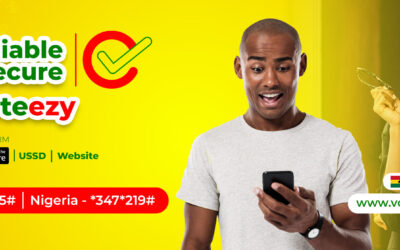 At JimahTech, we believe that mobile technology - such as mobile apps, USSD applications, mobile-based payment systems and social media - play a...
read more