Voteezy System
As an event organiser, you can organize voting and make good revenue.
Details
Website:
www.voteezy.com
Voteezy is a robust, highly secured and reliable voting platform connected to payment systems, for audience choice programmes.
Why Should you choose Voteezy?
This powerful system helps Event organizers, TV stations, Reality Shows and Election organizers to have a USSD, Mobile App and Web enabled Voting application which enables their audience to vote for contestants, whiles generating good revenue from the voting.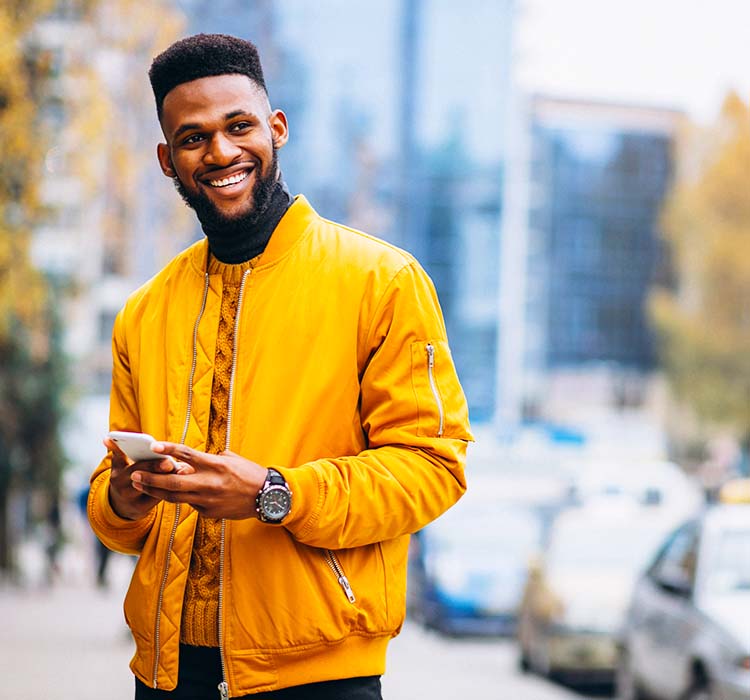 Send us a message for a free consultation
We promise we don't send spam