DigiDatabase System
Powering Big Data Organisations while using the lastest technology to enhance Business Processes.
Details
Website:
www.digitabase.com
DigiDatabase is a digital database system which empowers associations, unions, sporting club fans, political parties and social groups with a consolidated database system to register all members worldwide.
Why Should you choose DigiDatabase?
DigiDatabase allows members to pay monthly or periodic Dues and Contributions to the Group, thereby creating a steady and reliable revenue stream for the association, using Mobile Money (MTN, Vodafone, AirtelTigo, Zeepay), by Visa or MasterCard.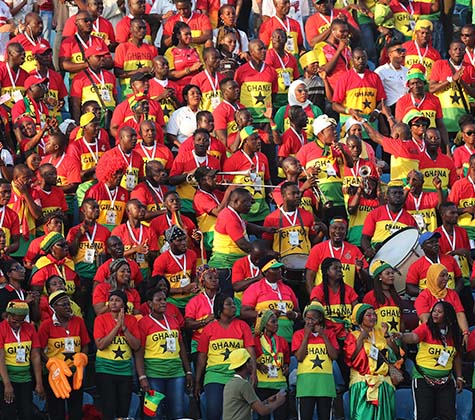 Send us a message for a free consultation
We promise we don't send spam